Print Design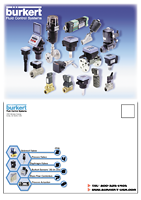 Burkert 2003 Newspaper (PDF 7.3MB)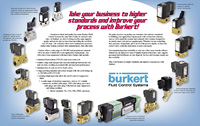 Burkert 2003 Solenoid Mailer (PDF 3.2MB)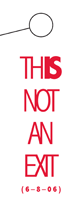 THIS NOT AN EXIT gallery show door hanger invite (PDF 60KB)
Media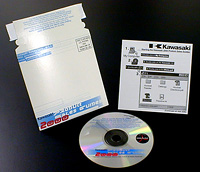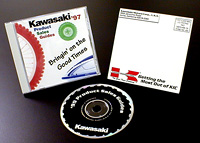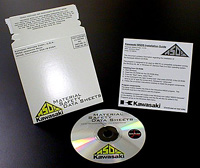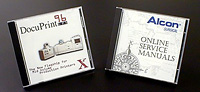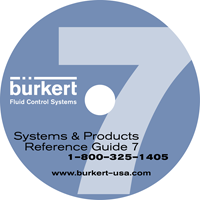 Web Design
NerdWeekend.org
Non-profit enthusiast site created and maintained by me that contains a customized phpBB forum that encourages "a weekend dedicated to all things nerd!"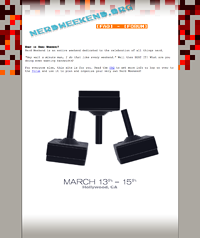 Smart-AirLINE.com
Flash-based marketing microsite launched to coincide with print campaign.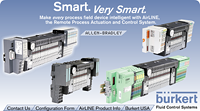 WhimseyHollow.com
Online gift store aimed at giving collectors of specialized gift items product samples and information.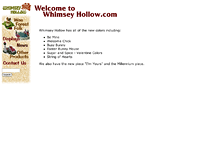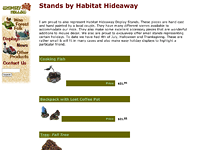 AcmeTraining.com
Website created to demonstrate Acme's training experience and to provide a web presence.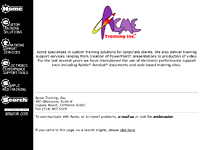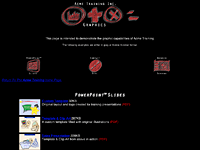 Xerox DocuPrint 96
Intended as an informational site packaged on disc along with a custom version of Microsoft Internet Explorer for Windows.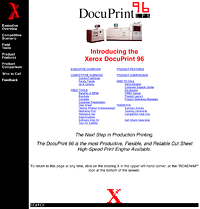 Xerox FlowPort Drag and Drop Quiz
Relatively simple quiz created in Adobe Flash using ActionScript to enable users to drag and drop answers. If the user is incorrect the answer will return to its origin. However, if the user is correct, the answer will lock into place next to the correct question and move onto the next answer.